Company Values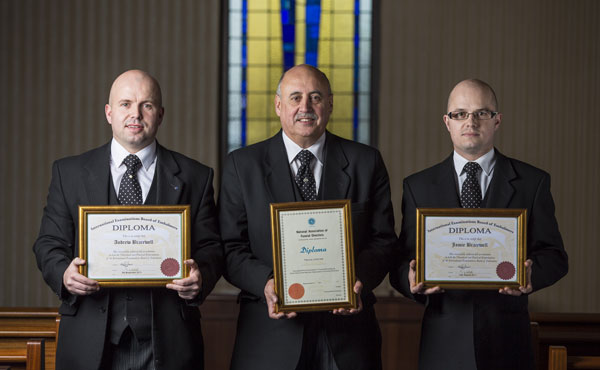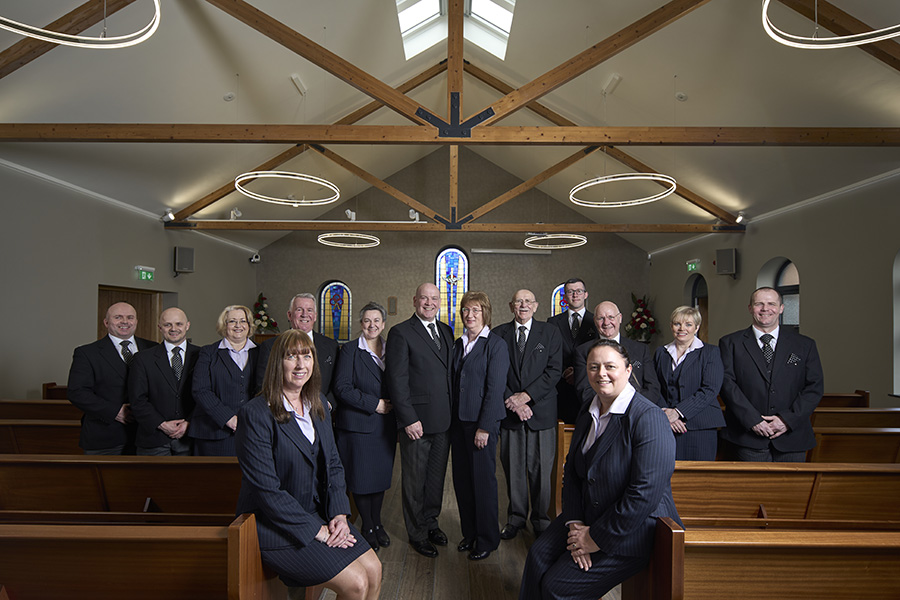 As independent Funeral Directors, our company will maintain the highest standards of professionalism to provide a complete funeral service tailored to the requirements of the individual.
We will arrange and conduct funerals to the highest possible standards and provide support, guidance, assistance, information and advice to you at all times.
As such, we aim to maintain the following values:
Assist/guide/advise our clients at the most difficult time.
Act with the utmost respect and compassion.
Offer the most professional service 24 hours a day, every day.
Embrace & employ the most modern innovations whilst upholding the traditions and values of the past.
Provide the highest quality service/standards possible.
By maintaining our high standards, we are proud to be members of the following professional organisation:
National Association of Funeral Directors (N.A.F.D.)
Related Information
---
---
All enquiries are welcome, 24 hours a day, either in person, at our premises,or by calling
028 9260 7367